Welcome to Kamayi, your go-to recruitment partner making sure that your recruitment journey is Faster, Easier, Reliable! We're a team of passionate recruiters dedicated to connecting top talent with exceptional companies. Our mission is to create meaningful relationships that drive career success and business growth.
At Kamayi, we pride ourselves on being people consultants, not just another CV-pushing agency. We take the time to listen, guide, and challenge when needed, always with the long-term success of our clients in mind.
Our unique search experience is designed to work the way search should, not just the way it's always been done. From senior executives to junior and mid-career professionals, we place exceptional talent at an extraordinary pace across all major industries and functions.
With a commitment to being faster, easier, and reliable, we're here to help you find the right fit for your team and drive your business forward.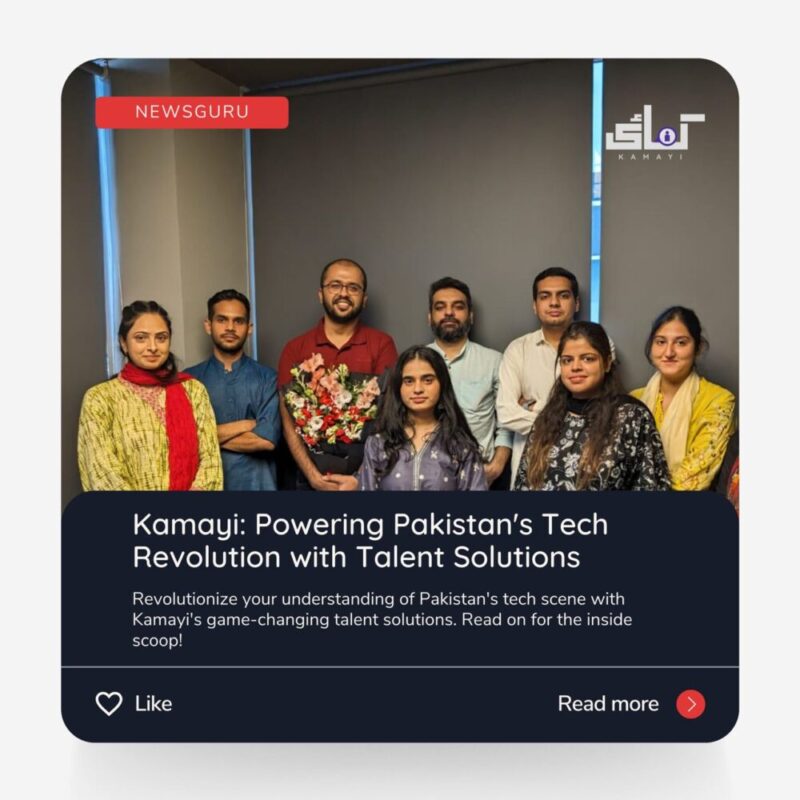 What clients say about us!
In our quest for highly skilled professionals in game development and web technology, Kamayi stood out with their specialized approach. They provided top-tier talent who not only met our technical needs but also shared our industry passion.

Kamayi's industry expertise, quick response times, and unwavering commitment have made them a trusted partner. They've saved us time and resources while helping us build a stronger workforce. Kamayi is more than a recruitment agency; they're a strategic ally in achieving our goals
Finding top-notch software engineers who seamlessly align with our team's culture has been a challenge. Kamayi showed dedication and professionalism from the start. They understood our unique needs, presenting candidates with impressive technical skills and a perfect cultural fit. Their unmatched expertise in tech sector recruitment is a game-changer. I wholeheartedly recommend Kamayi for top-tier talent acquisition.
We would like to appreciate Kamayi for their support in sourcing remote candidates for our clients in USA and Saudi Arabia. They consistently connect us with highly qualified candidates perfectly aligned with our clients' needs. We work like a team having clear and  open communication with them .  Their timely delivery of top-tier candidates has streamlined our work. Kamayi is an invaluable partner in our talent acquisition journey, and we highly recommend their recruitment services.
Allows to reduce staff turnover and increase the return on investment (ROI).
Welcome to the future of staffing, where we deliver the flexible solutions you need, on spec and on time.
Who we are