Unlock Sustainable Growth
Kamayi Executive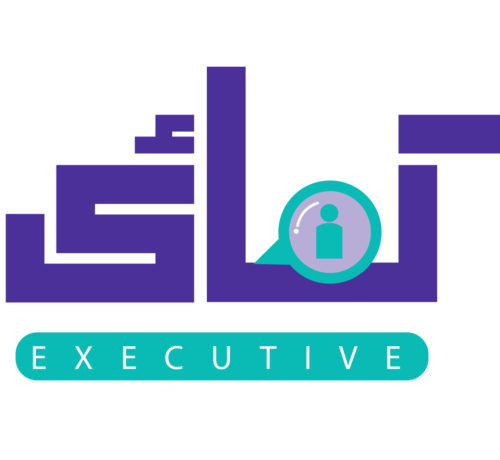 Kamayi's Executive Search Services specialize in identifying and attracting highly qualified and experienced candidates for senior-level or executive positions. Our team of experts works closely with clients to understand their unique needs and requirements, and uses a targeted approach to identify potential candidates through networking, research, and referrals. Our goal is to help clients find the best possible candidates who can help their organizations achieve success.
Key Features
Tailored Partner Support
Rapid Success Delivery
Precision Fit Assessment
Extensive Market Insights
Swift and Efficient Execution
Vacancy Onboarding
In-depth call for precise alignment. Before we start our search, we ensure a thorough understanding of your requirements. Our dedicated team aligns with your decision-making structure, ensuring a successful executive search.
Shortlisting and Recommendation
Vast network. Precise talent identification. Kamayi leverages a diverse professional network of 5,000+ specialists, employing a tested referral system and multi-channel sourcing. Confidentiality is maintained, particularly for senior roles.
Pre-screening & Recommendation
Our team exceeds market speed, delivering high-quality candidates in 50% less time. We provide detailed reports on candidate adequacy, alignment, and interest for each position. Salary information, including current and expected, is also shared for a comprehensive hiring process.
Hiring
Targeted talent engagement. Research-driven mapping. You select the superstar. We support negotiations.
Some of the Tech Stacks We Hire Remote Developers for
Kamayi Executive