Where expertise meets innovation
Kamayi Digital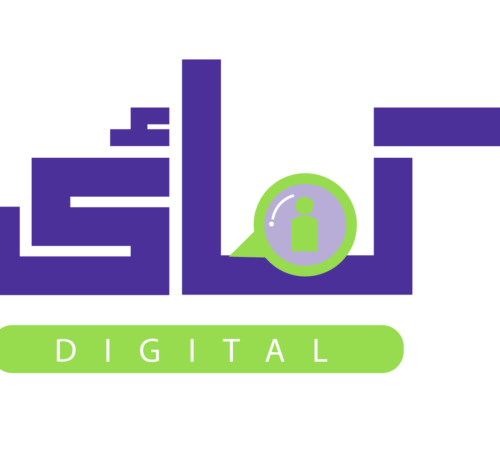 Kamayi's Digitial Services specialize in recruiting and hiring top technology talent for our clients. Our expert team identifies the specific technology skills required for a job position and creates job descriptions that accurately reflect the requirements of the role. We source and attract candidates with the right technology skills, screen and assess their technical abilities and soft skills, and facilitate the selection process. By utilizing our technology services, clients can benefit from our expertise and network, and gain access to top talent in the industry that may not be available through traditional hiring channels. Let us help you find the best technology talent for your organization.
Key Features
Video Resumes
Test-Driven Talent Evaluation
2x faster
3x more cost effective
Vacancy Onboarding
 Harnessing expertise, ensuring alignment. We understand your requirements with an in-depth call. Our dedicated team, including specialized CS support, ensures a successful search for Kamayi Digital, aligning with your decision-making structure.
Shortlisting and Recommendation
Leveraging our extensive network and strong partnerships with leading universities, we have access to top-notch talent across diverse specializations. Through a tested referral system and multi-channel sourcing, we pinpoint the ideal candidates for you.
Pre-Screening and Evaluation
Efficiency without compromise. High-quality candidates in half the time. Detailed reports for insights on candidate suitability. Comprehensive salary information. Streamlined application tracking system (ATS) for a seamless process.
Hiring
Digital excellence unleashed. Research-driven talent mapping for top-fit candidates. You choose, we support. Win with Kamayi Digital.
Some of the Tech Stacks We Hire Remote Developers for
Kamayi Digital