SEE THE DIFFERENCE
Do you need help for yourself or a loved one?
Get help from a caring and knowledgeable professional. Let us know what we can do to make your life easier We have a range.
Our Philosophy
Strategy experience and ana lytical expertise.
Our Resources
Strategy experience and ana lytical expertise.
Our Services
Our Human Resource Services
Our Projects
More Outsourcing Resources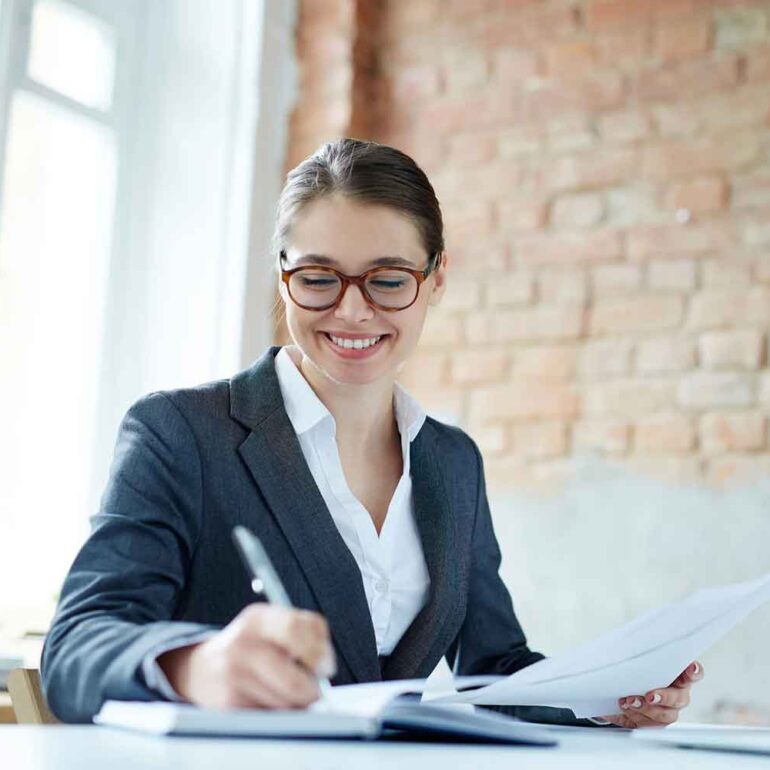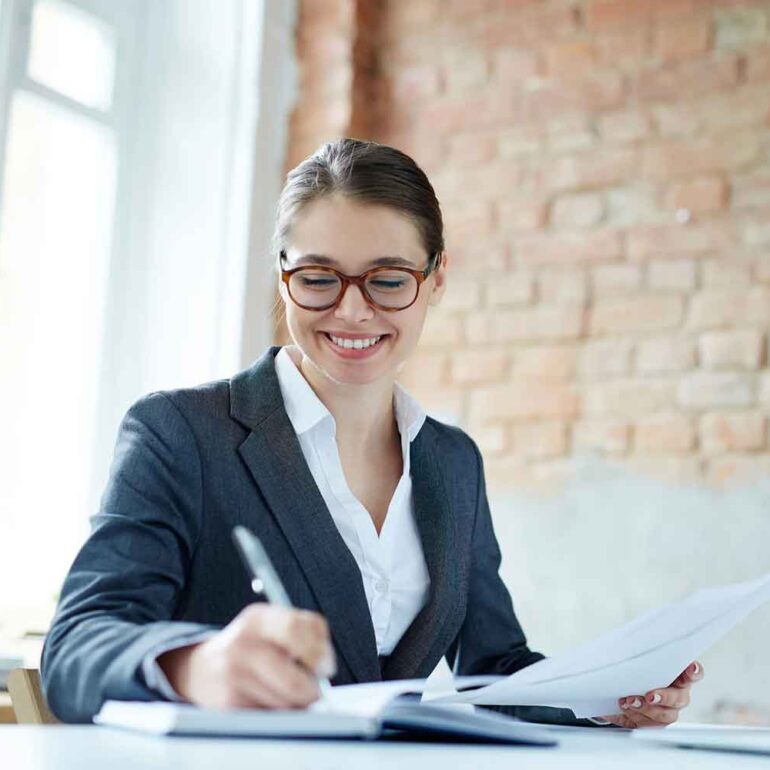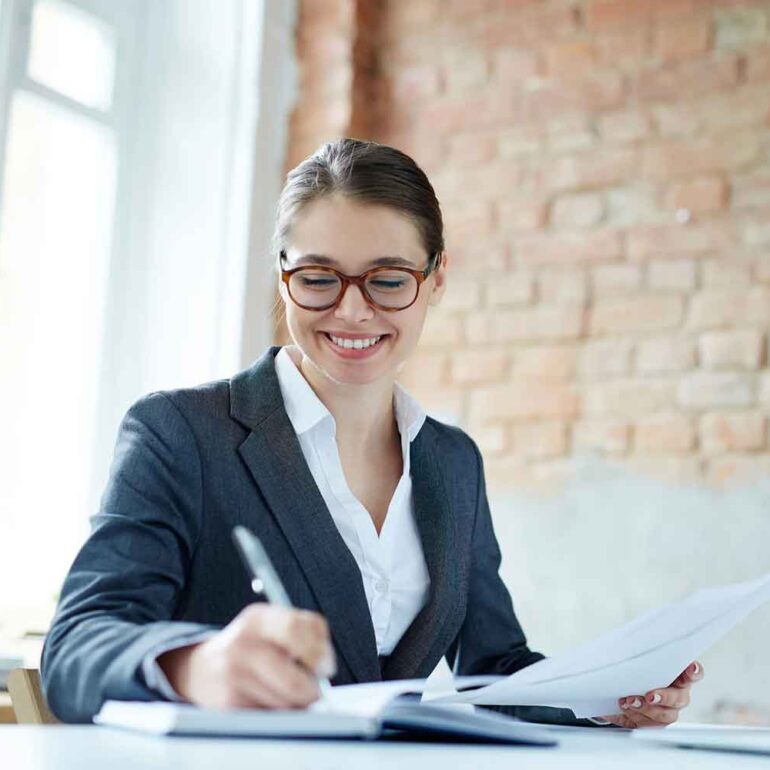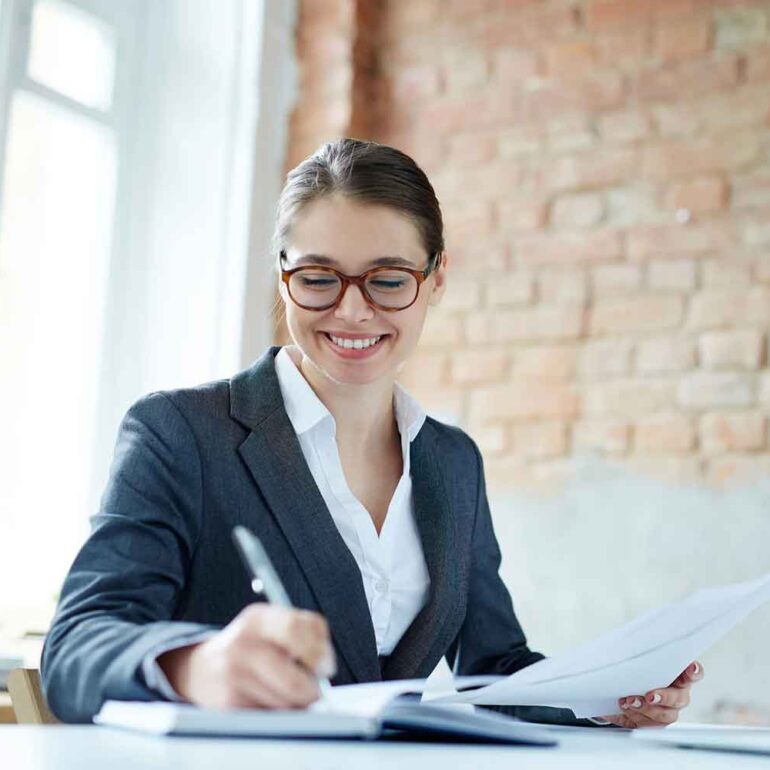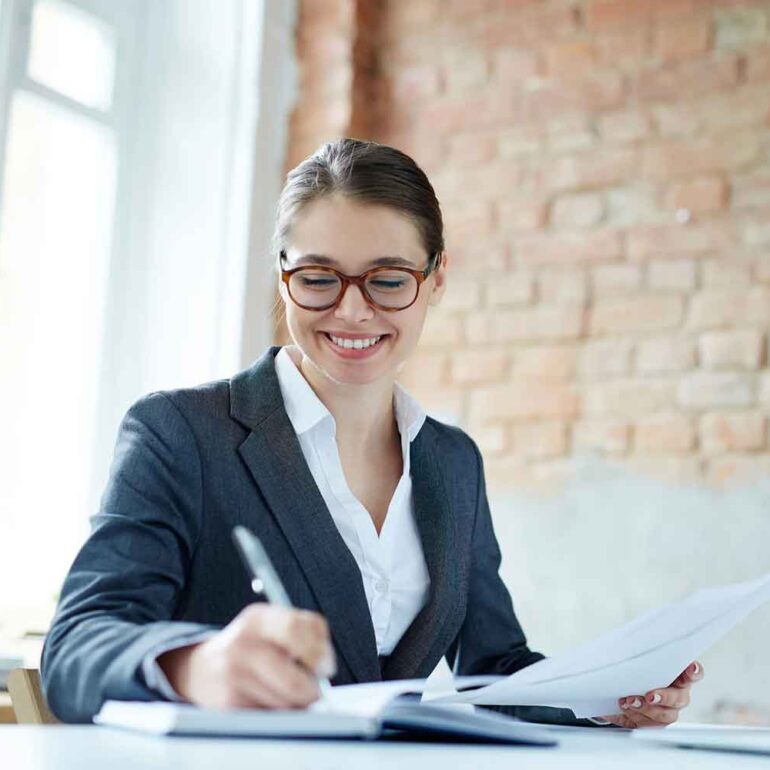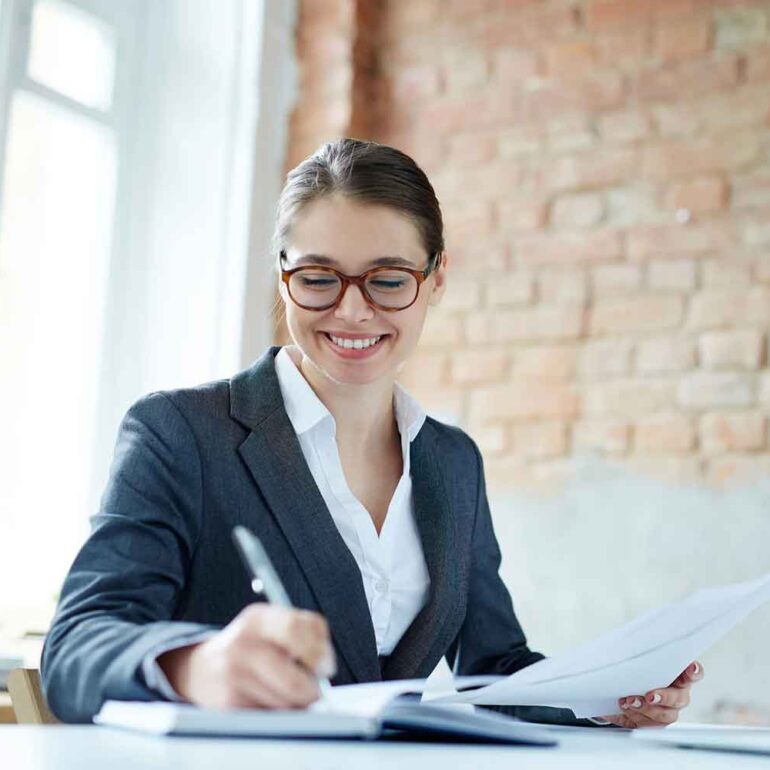 Our Testimonials
What employee says about us

In our quest for highly skilled professionals in game development and web technology, Kamayi stood out with their specialized approach. They provided top-tier talent who not only met our technical needs but also shared our industry passion.

Kamayi's industry expertise, quick response times, and unwavering commitment have made them a trusted partner. They've saved us time and resources while helping us build a stronger workforce. Kamayi is more than a recruitment agency; they're a strategic ally in achieving our goals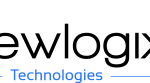 Finding top-notch software engineers who seamlessly align with our team's culture has been a challenge. Kamayi showed dedication and professionalism from the start. They understood our unique needs, presenting candidates with impressive technical skills and a perfect cultural fit. Their unmatched expertise in tech sector recruitment is a game-changer. I wholeheartedly recommend Kamayi for top-tier talent acquisition.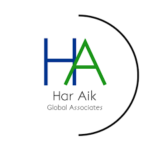 We would like to appreciate Kamayi for their support in sourcing remote candidates for our clients in USA and Saudi Arabia. They consistently connect us with highly qualified candidates perfectly aligned with our clients' needs. We work like a team having clear and  open communication with them .  Their timely delivery of top-tier candidates has streamlined our work. Kamayi is an invaluable partner in our talent acquisition journey, and we highly recommend their recruitment services.
Ihsan Pakistan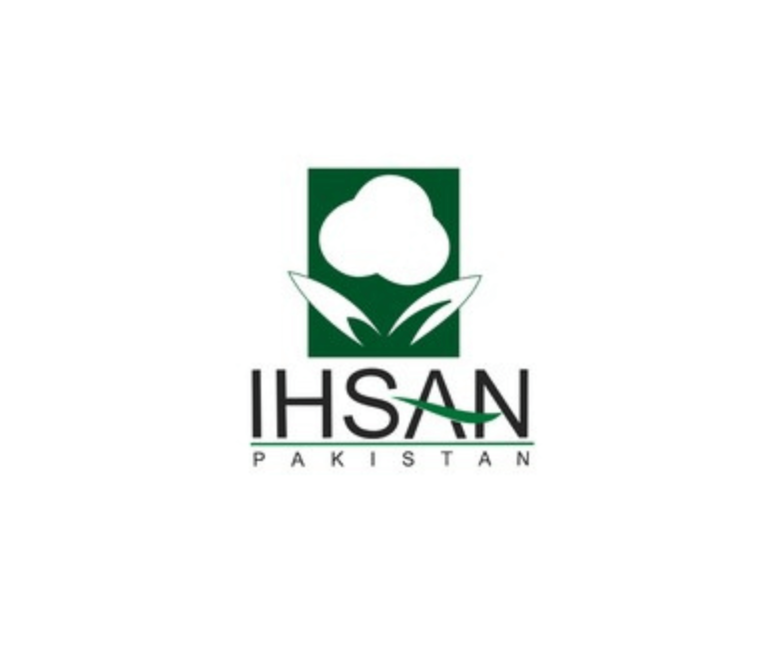 Aquila 360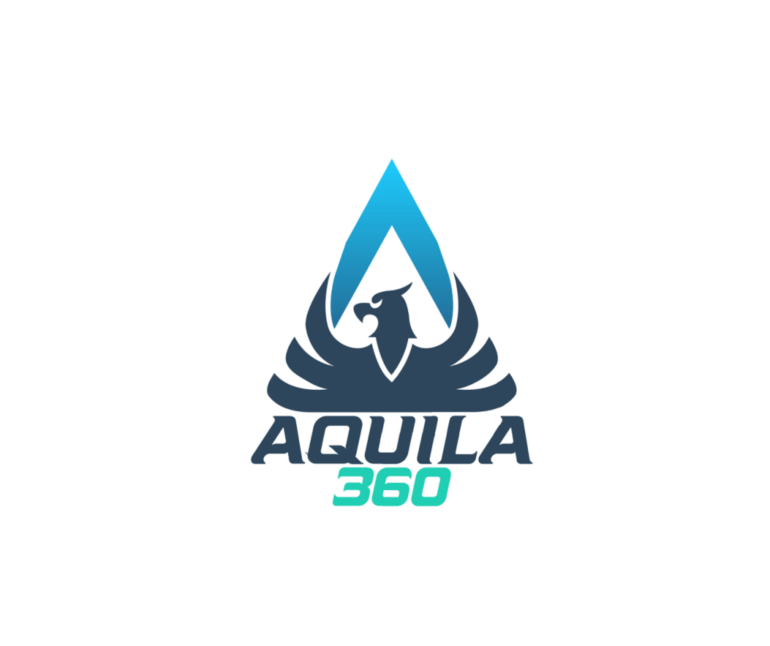 H

2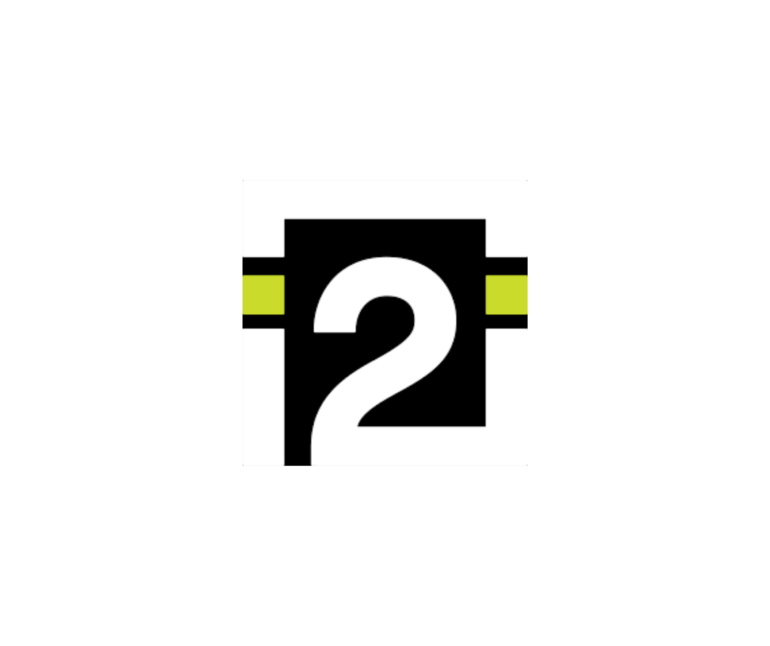 Iconsult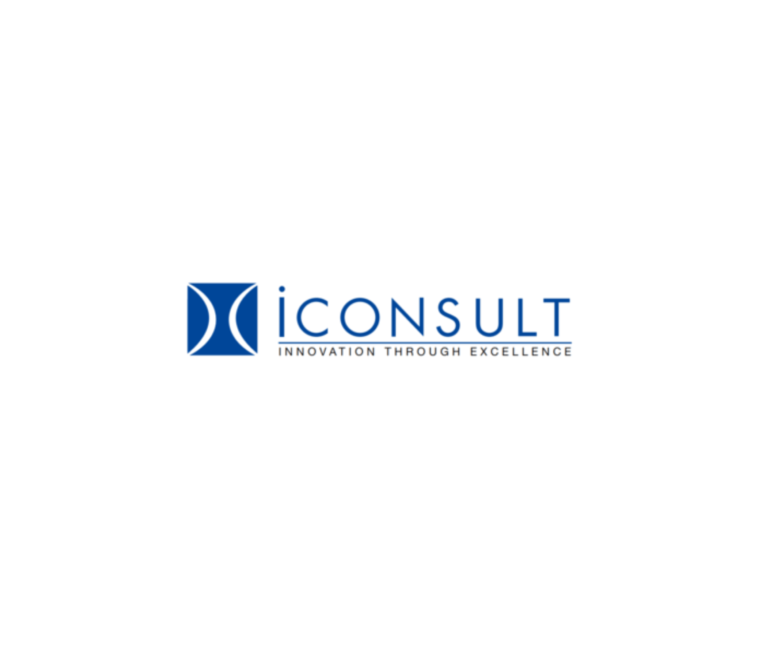 Humayun Wellchem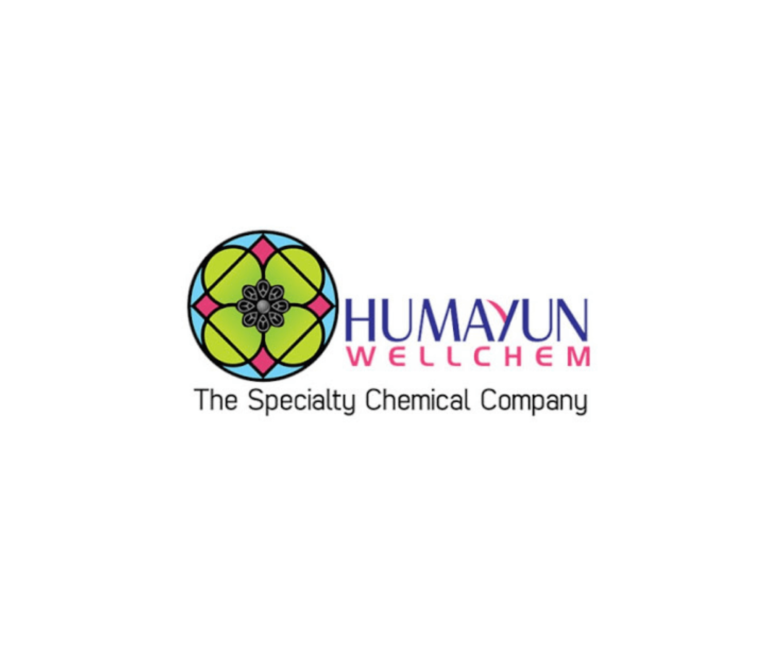 Zuria Dor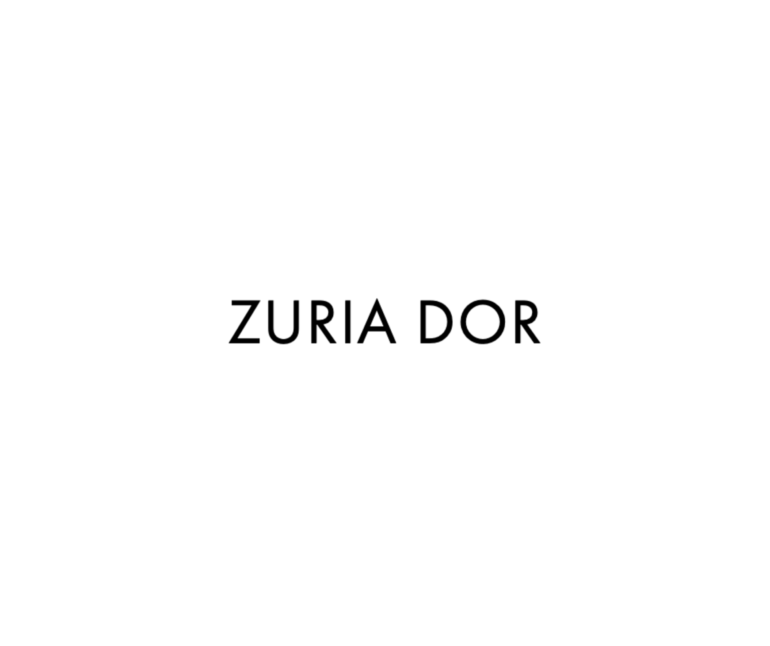 RAMC Events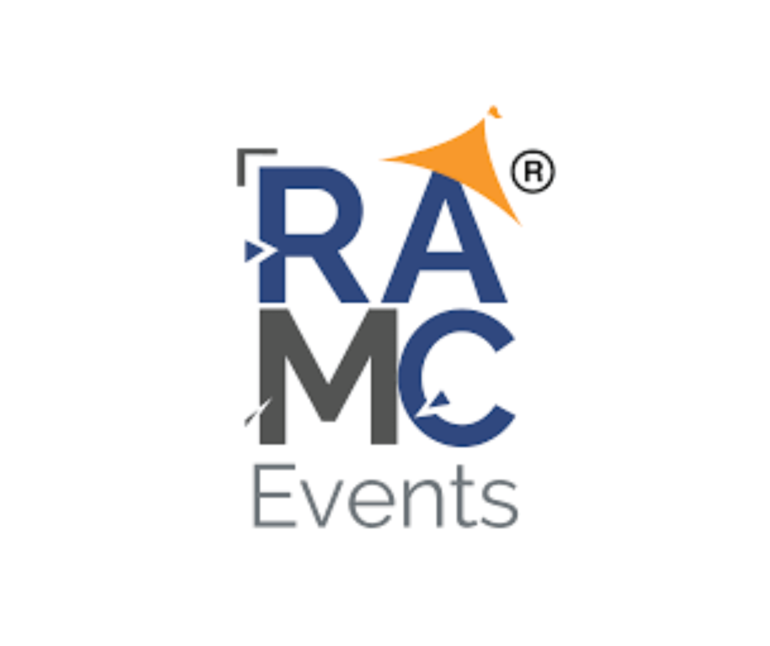 Qisst Pay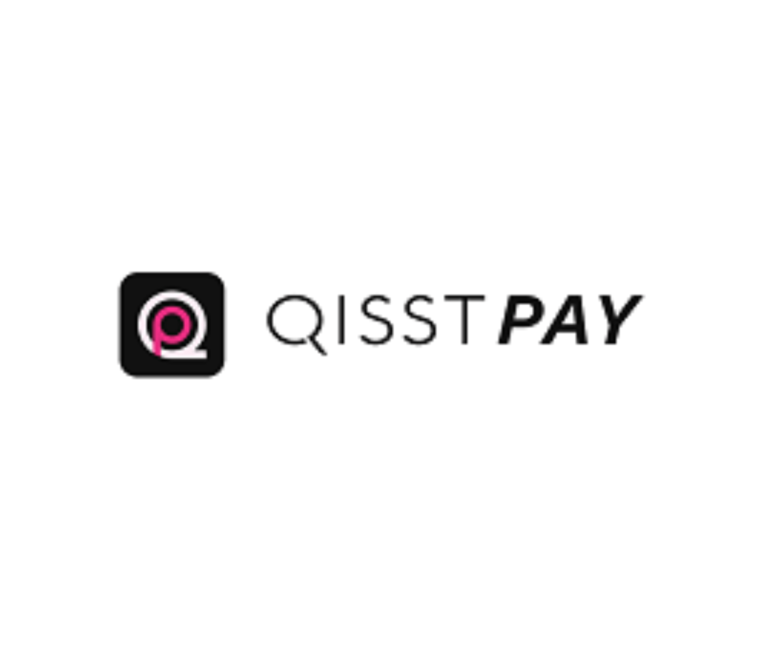 Parr
Generation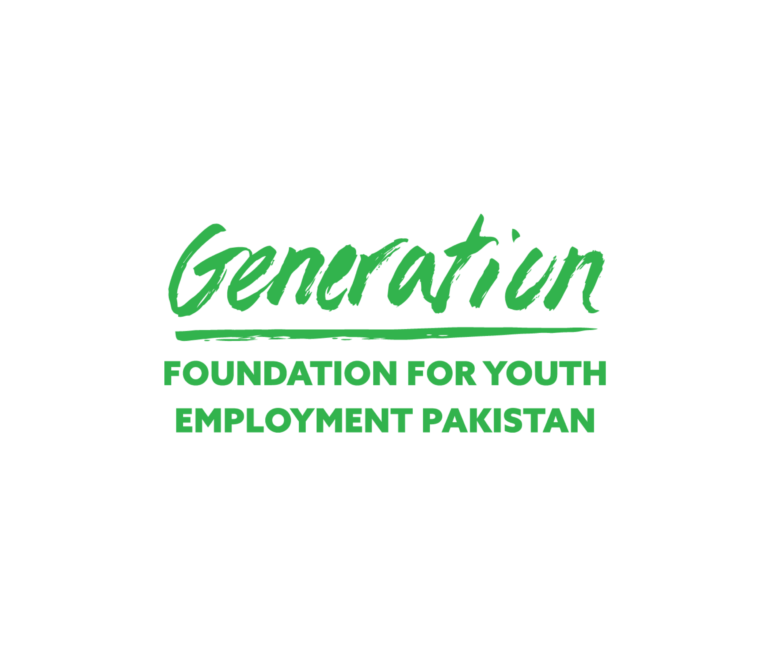 Conatural Digi Khata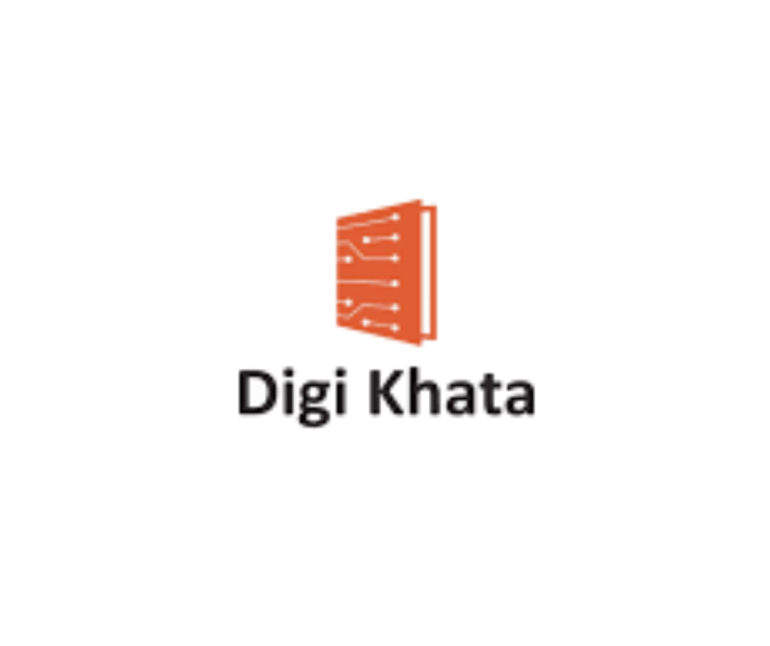 Colabs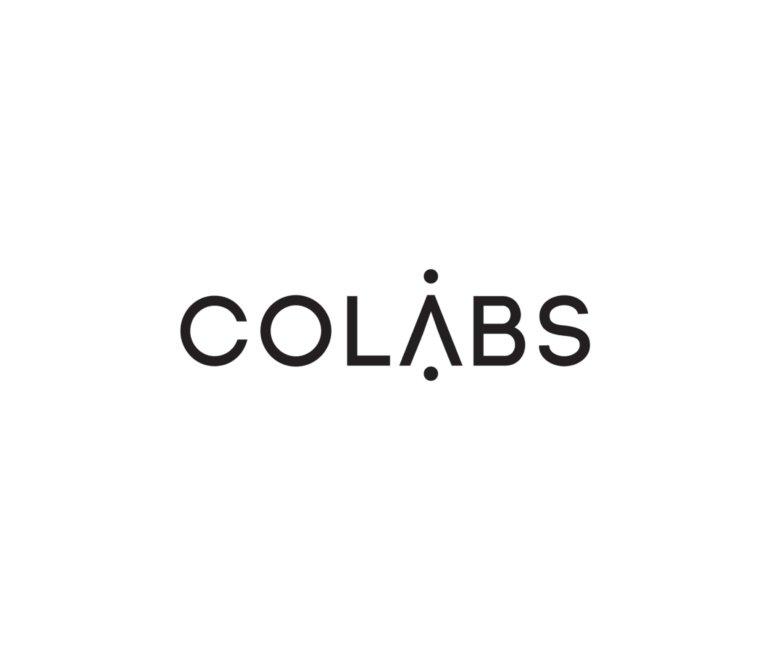 Techvalley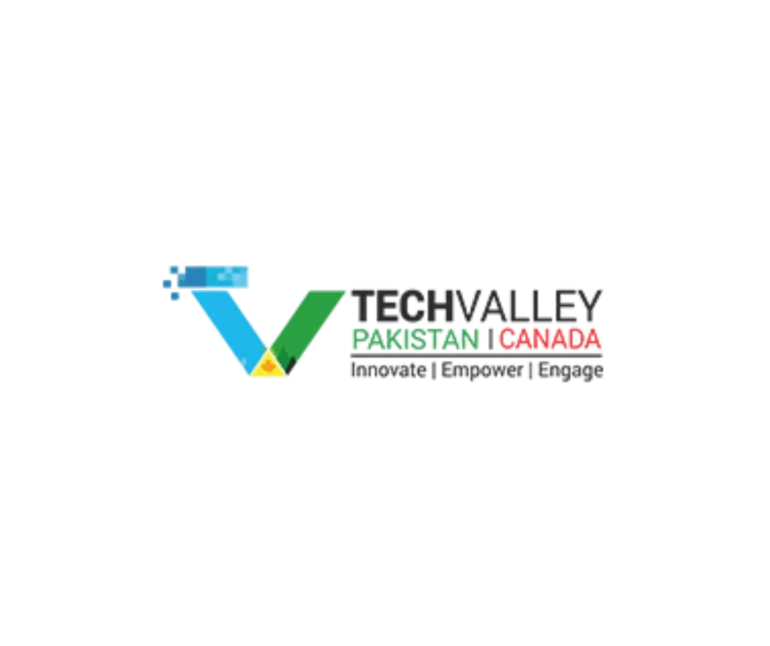 Super Bird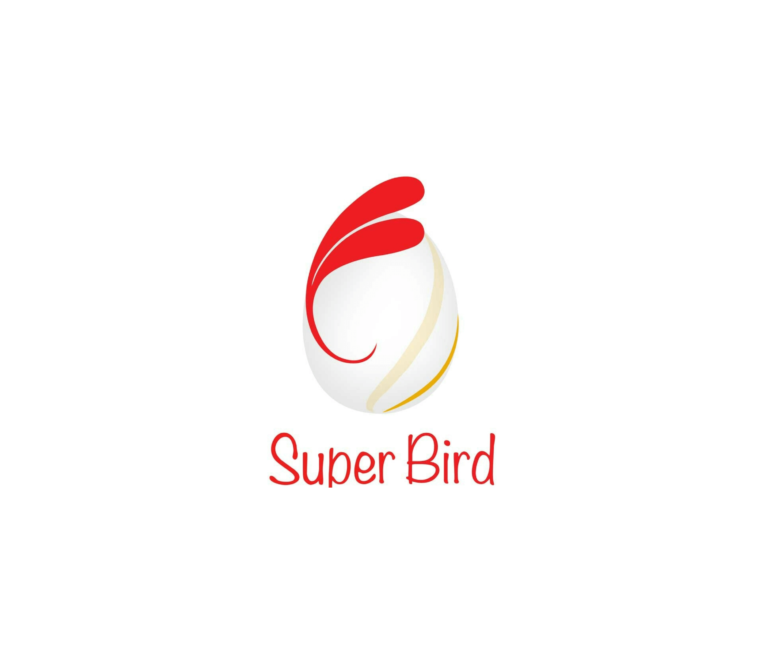 Icepac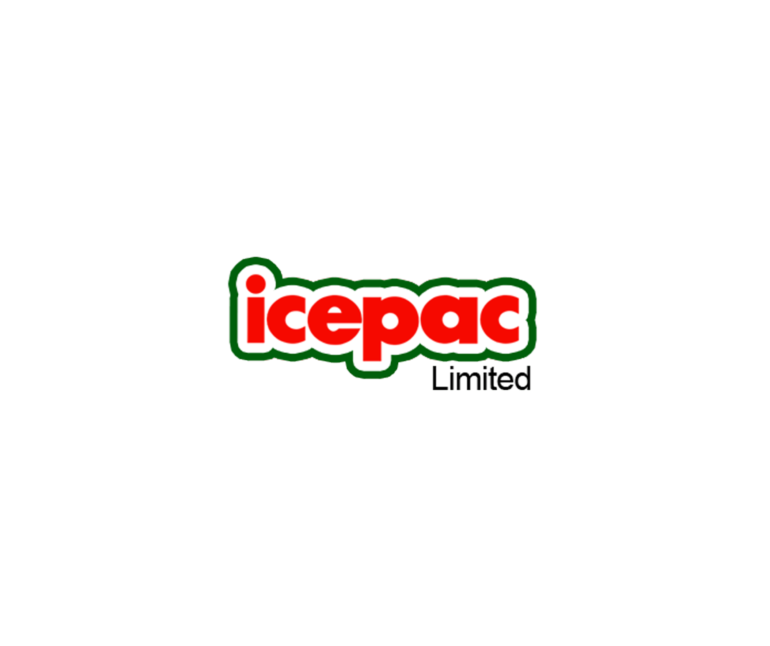 Kestrel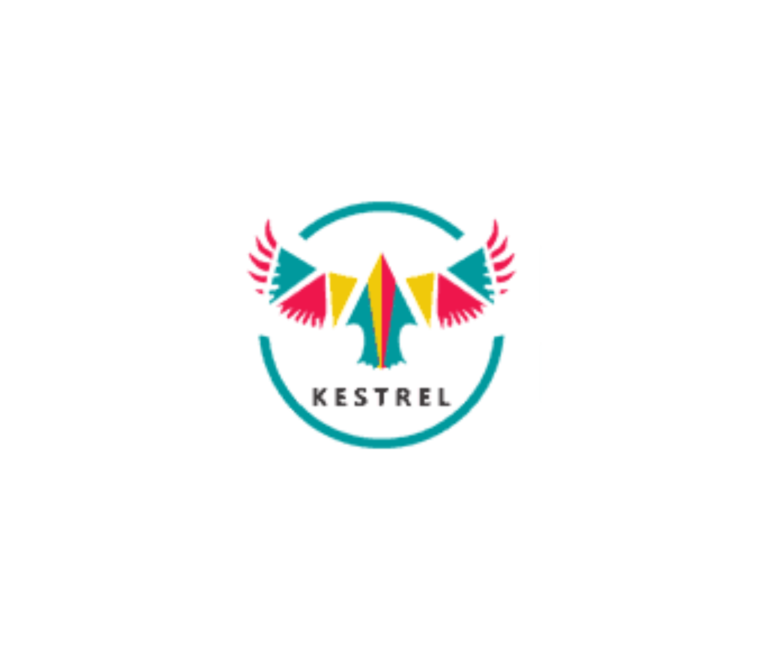 Walee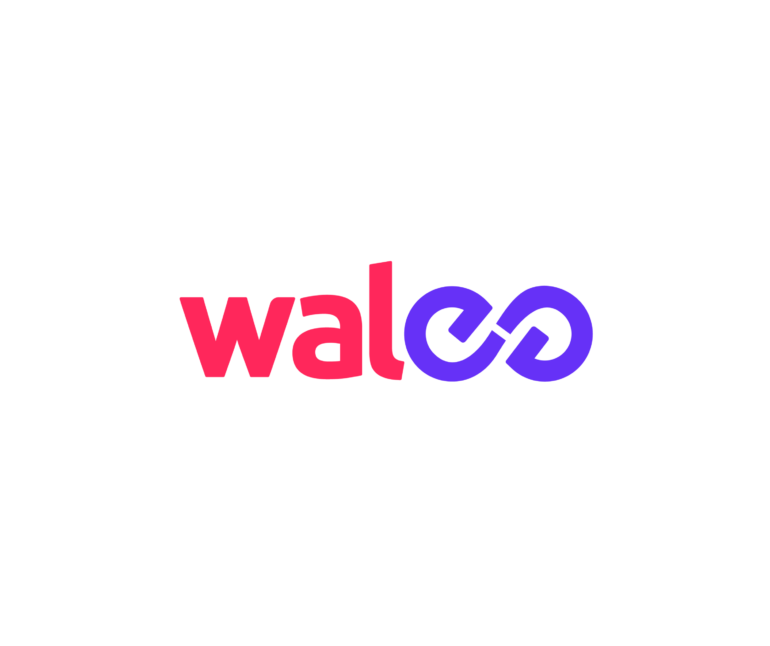 Kold Karrier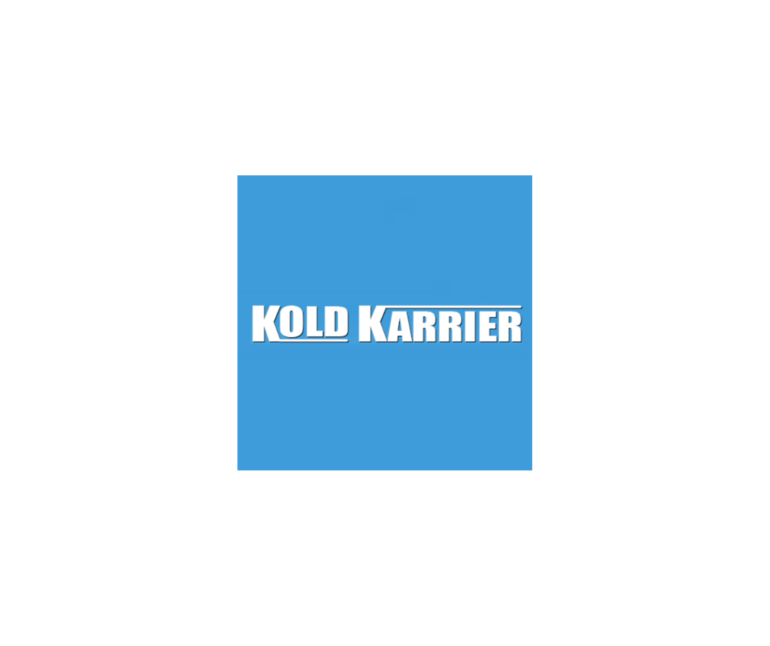 TIE Islamabad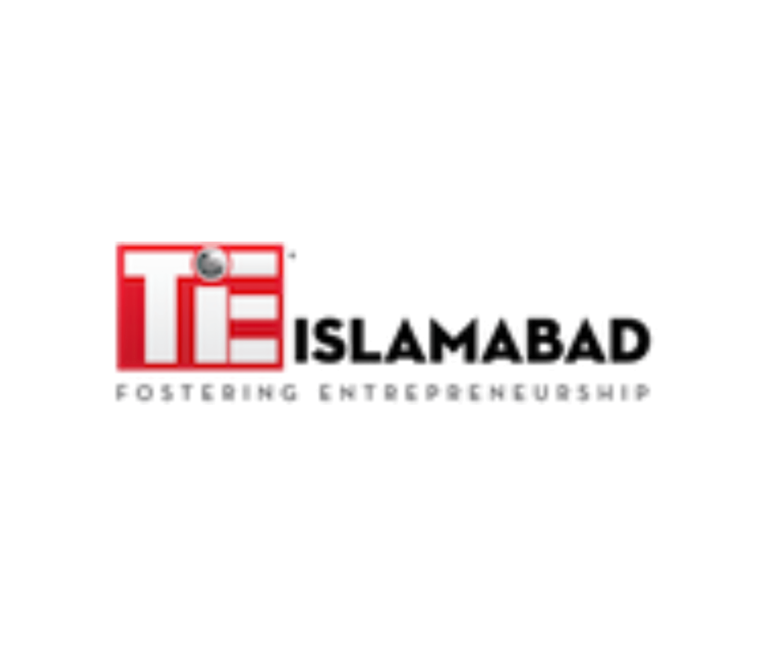 Multy Net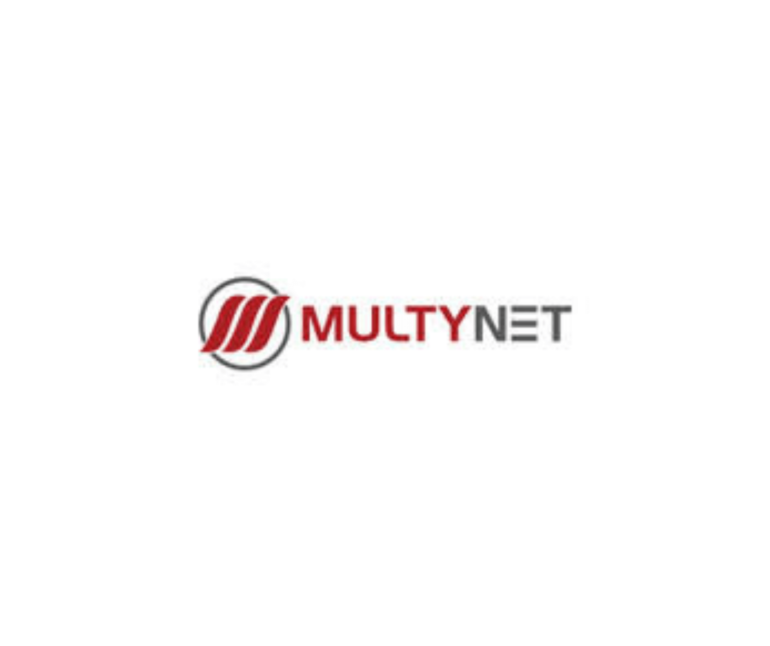 Maryam Bearing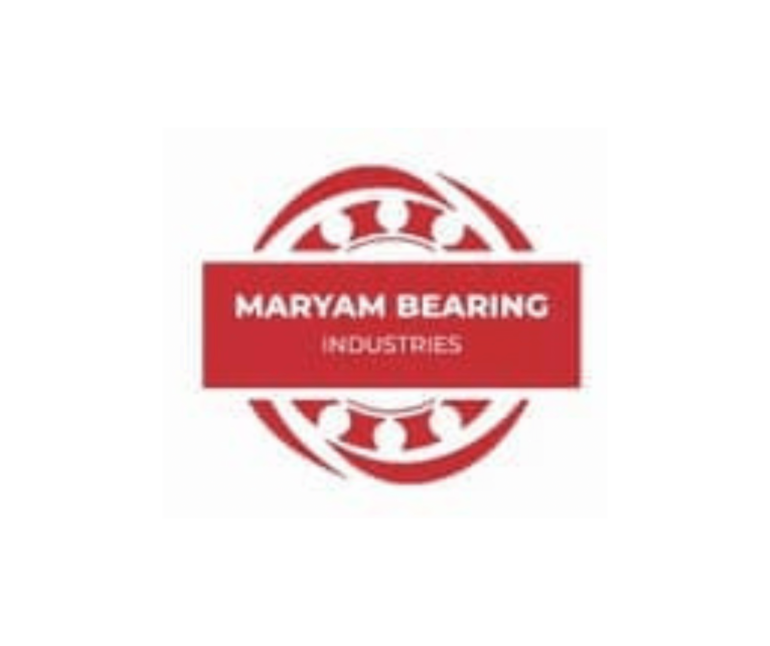 Maqsad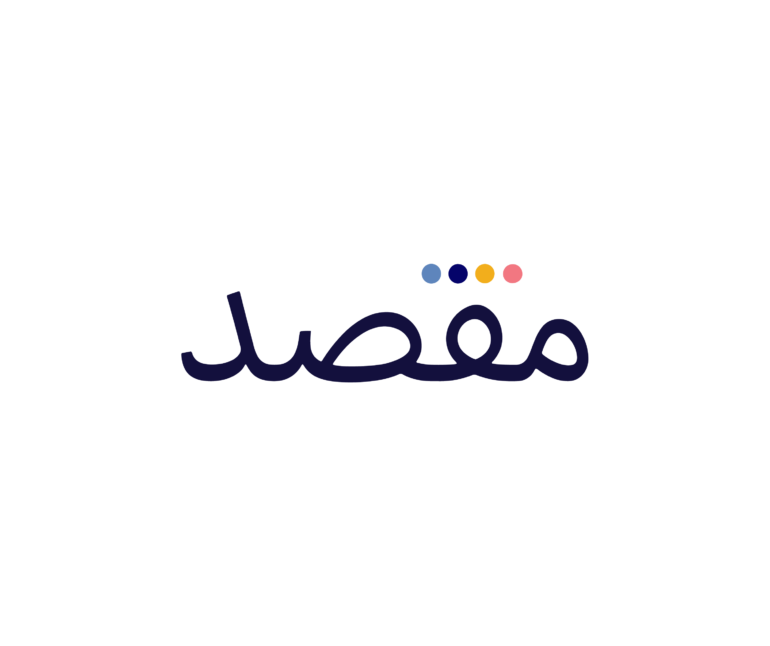 Scary Ammi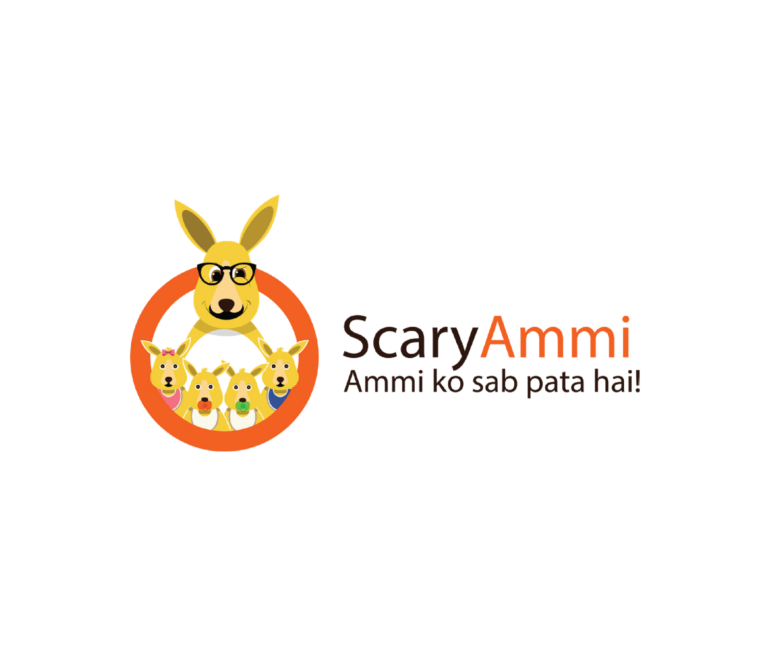 Senarios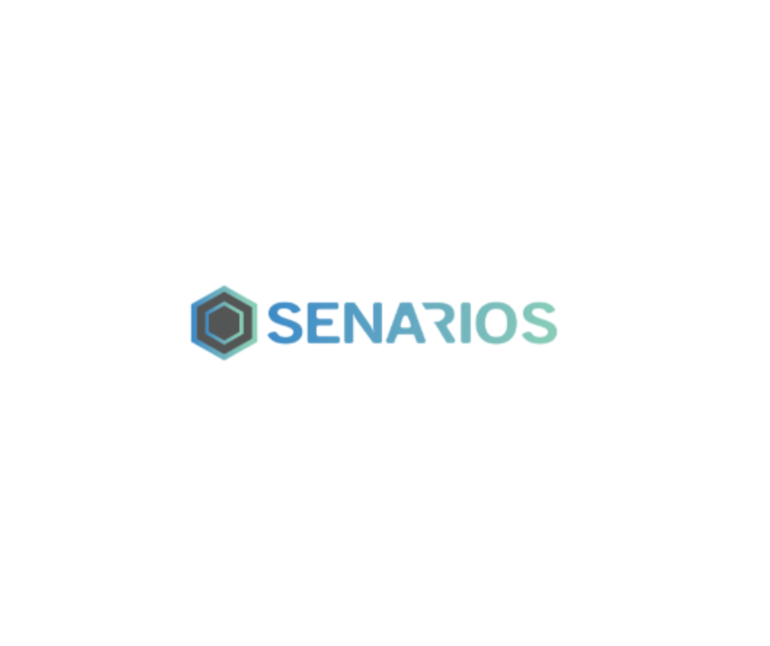 Yield Werx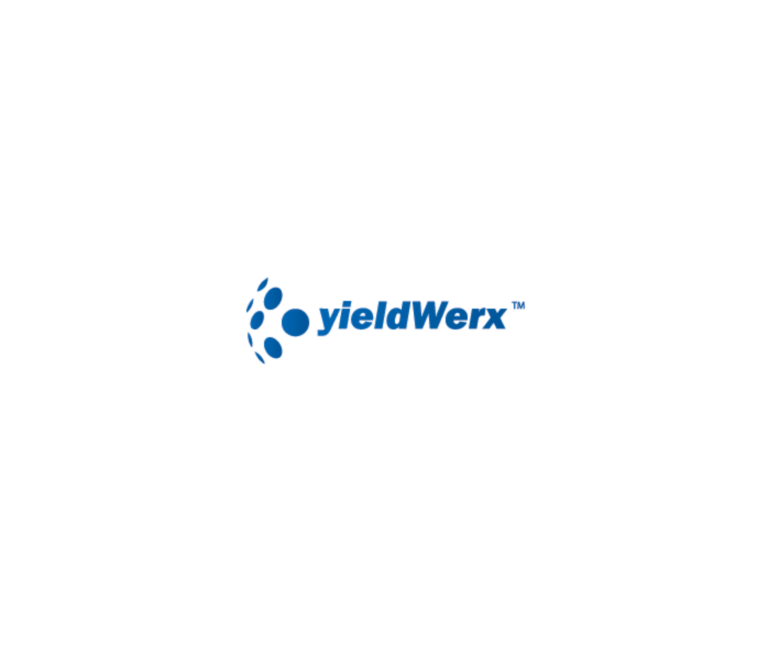 byte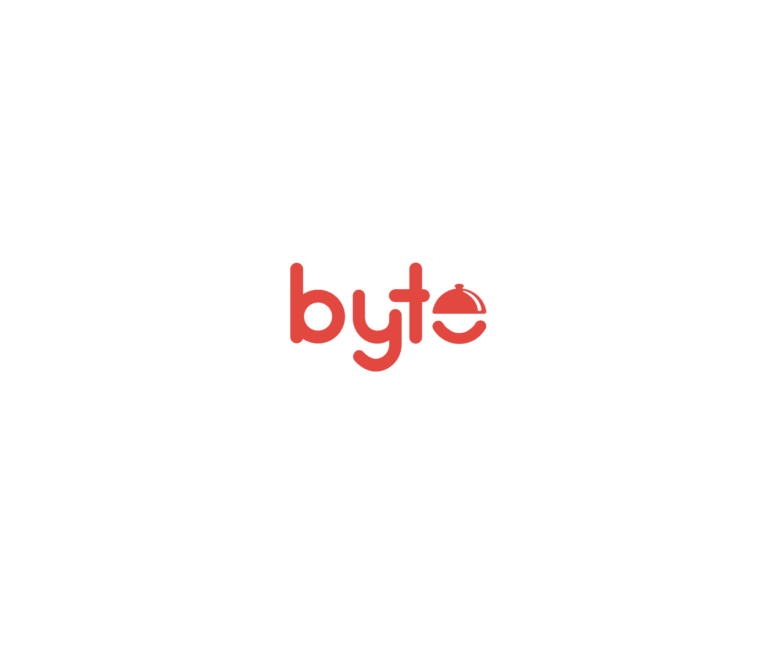 Savills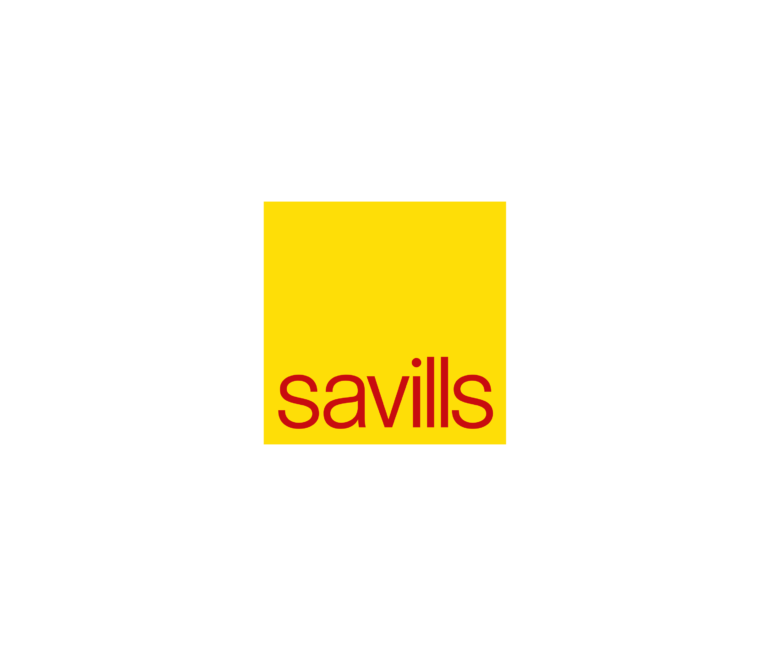 Sapphire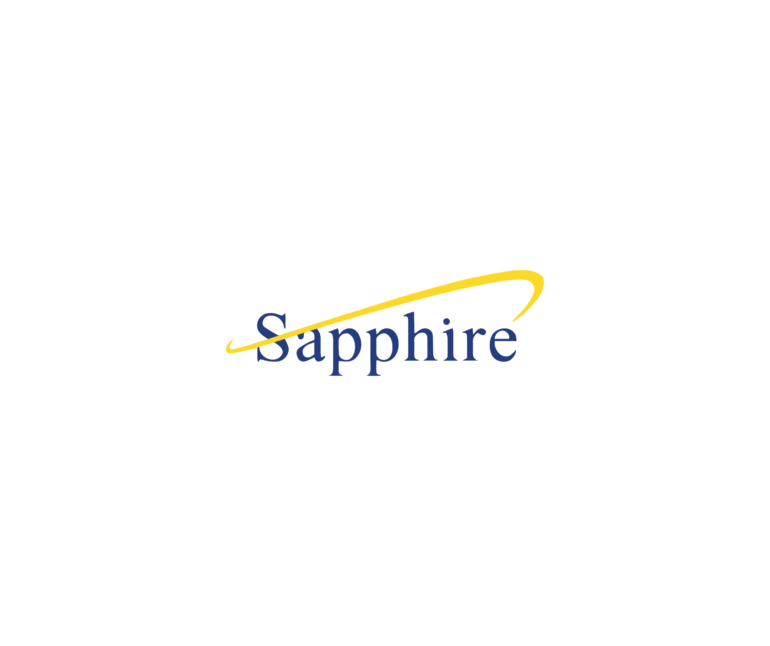 Hyundai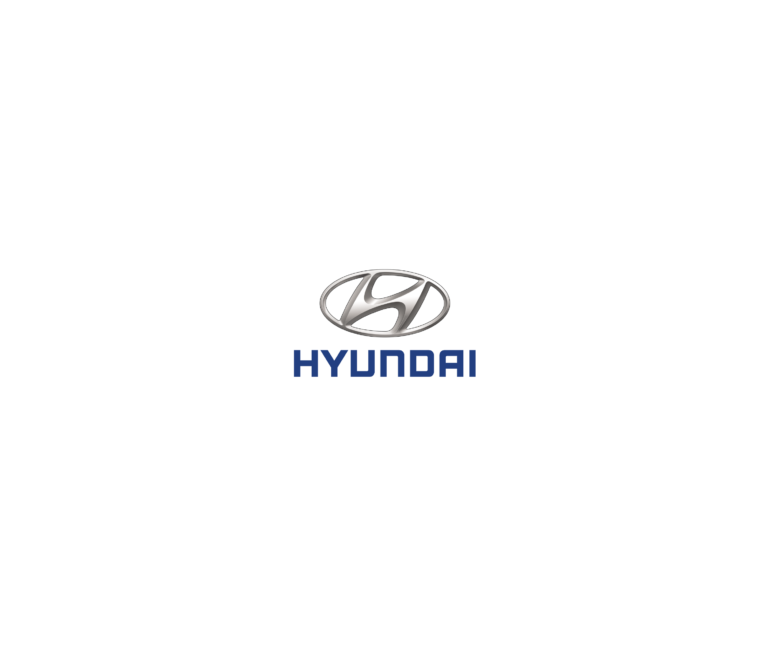 Roomy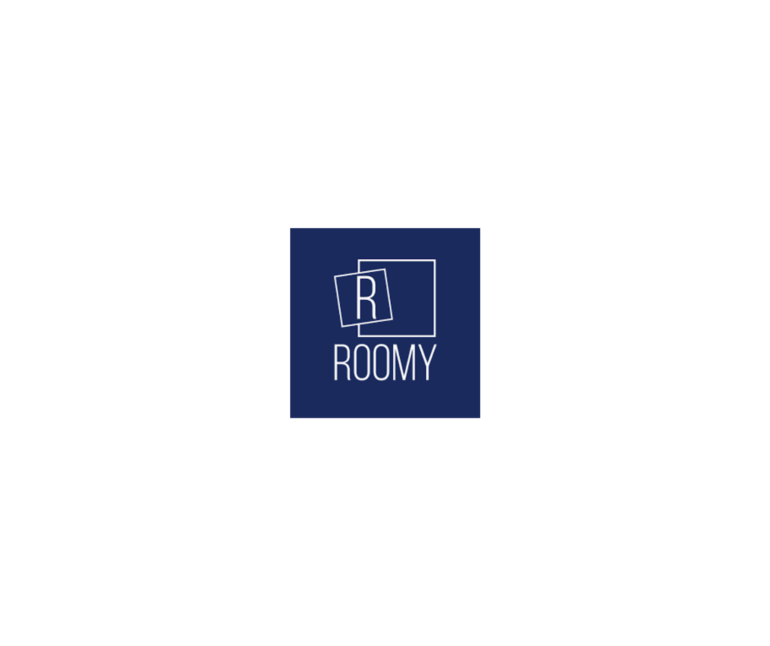 Al Mateen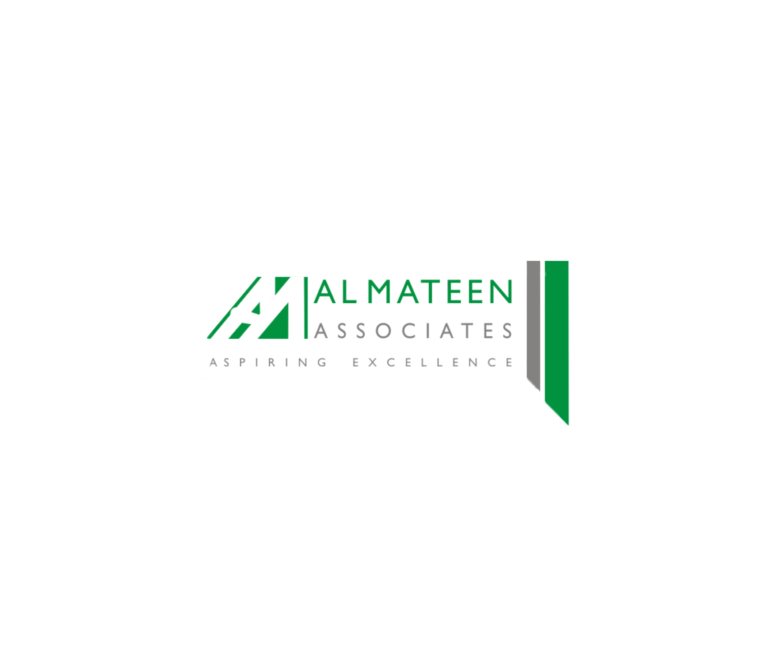 tkxel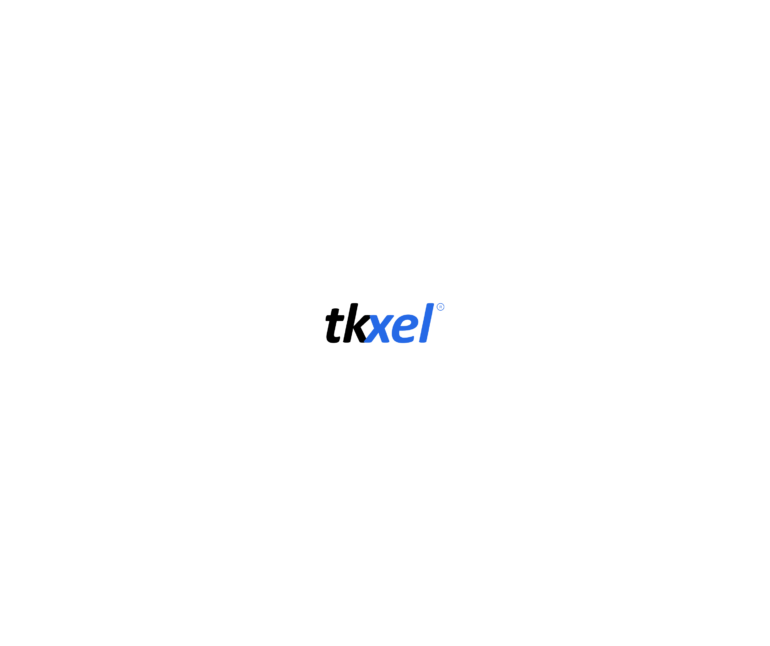 Ran Group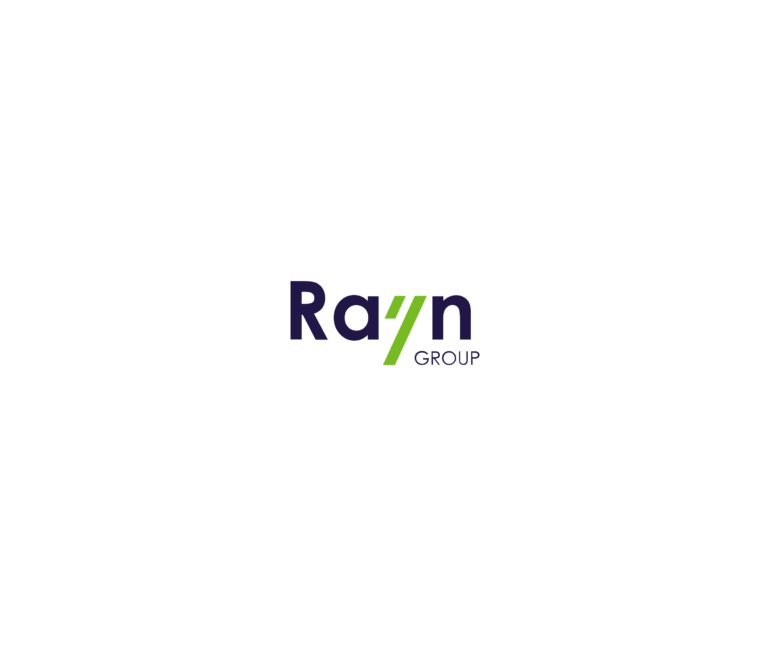 Abhi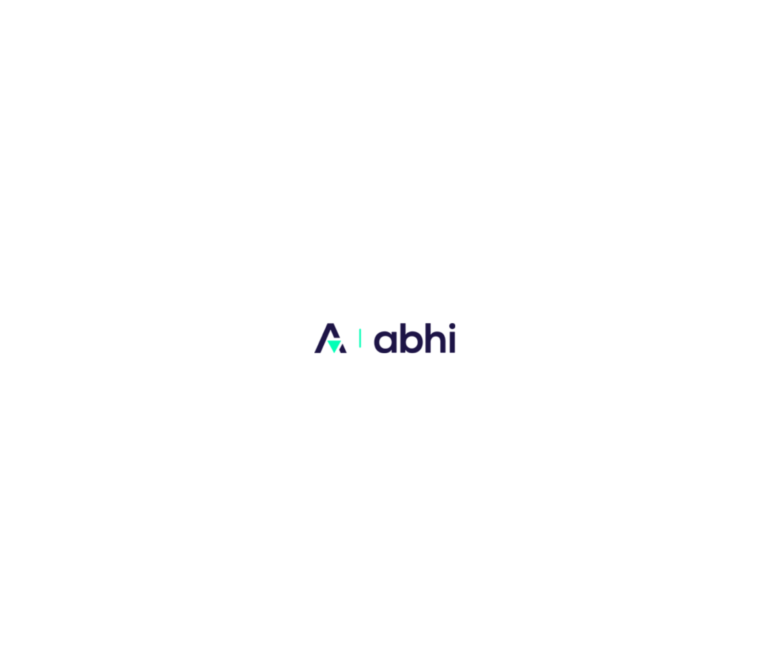 Sky Electric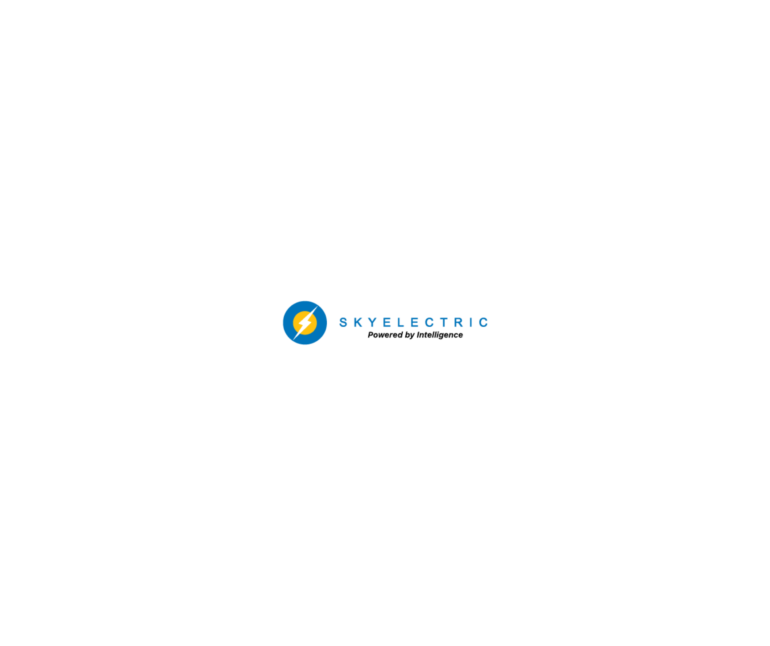 Kamayi Client Info Arc AI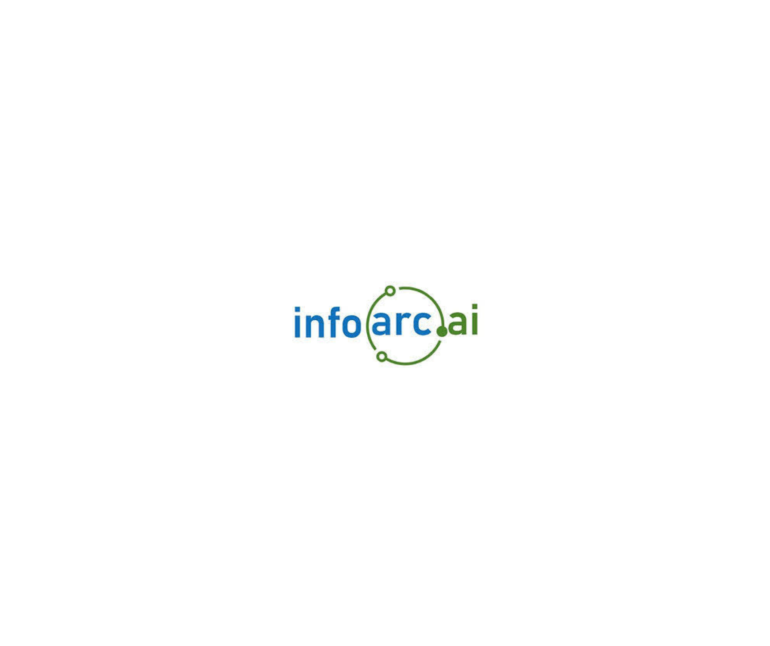 Jolebi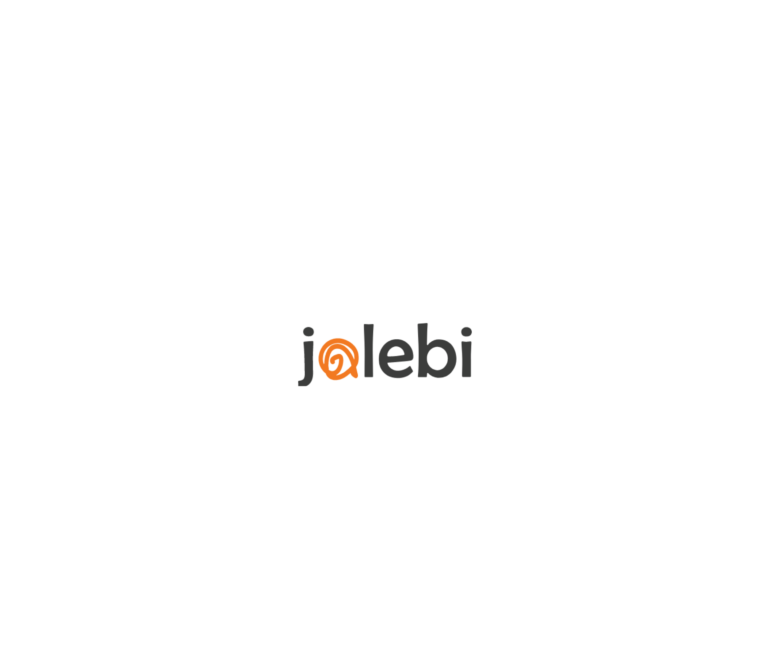 Doroosi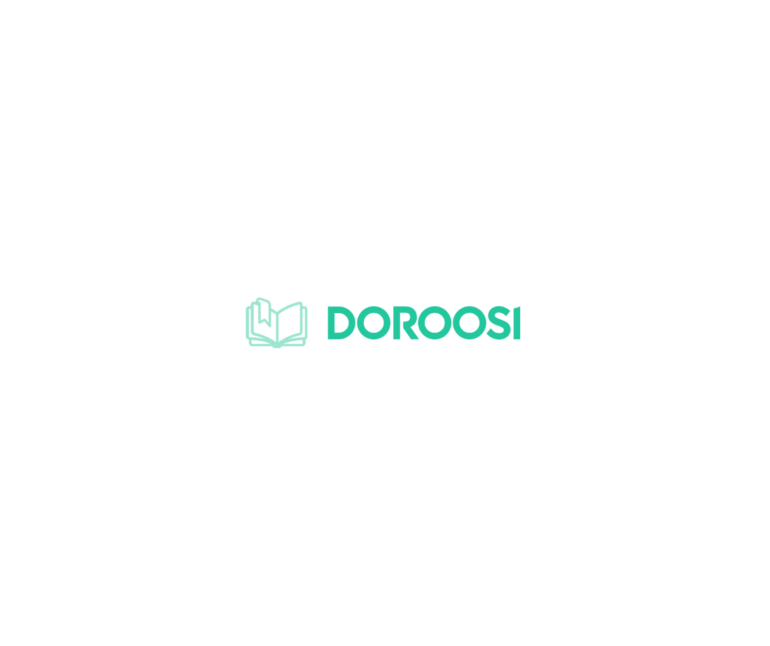 Main Games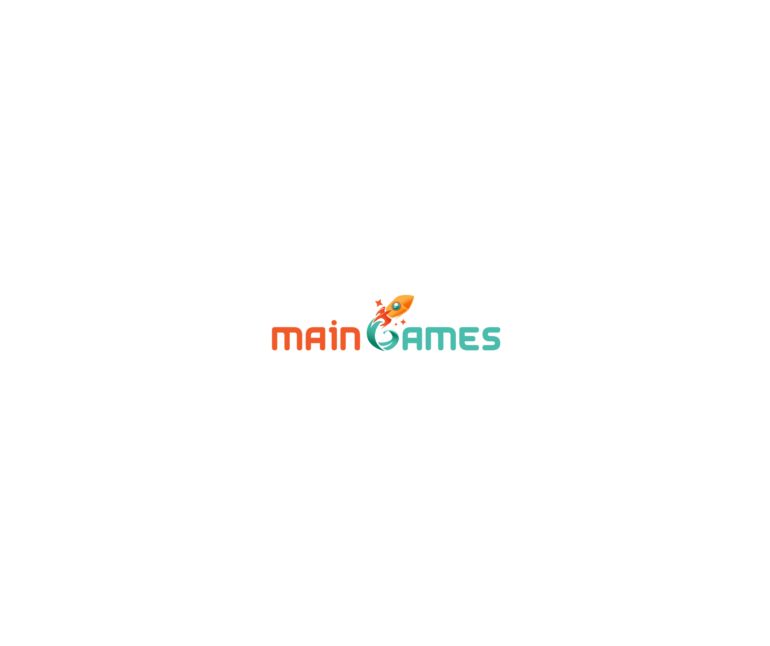 Digital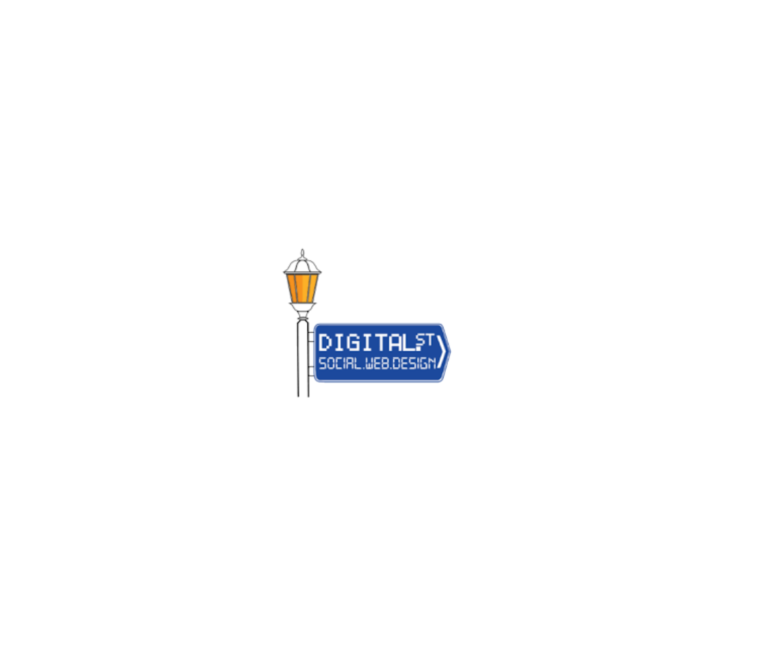 D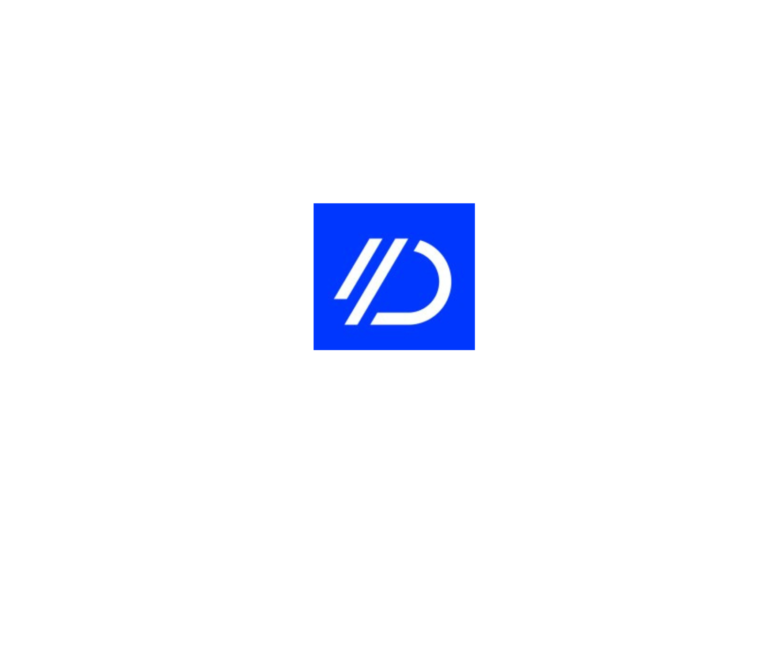 Apolo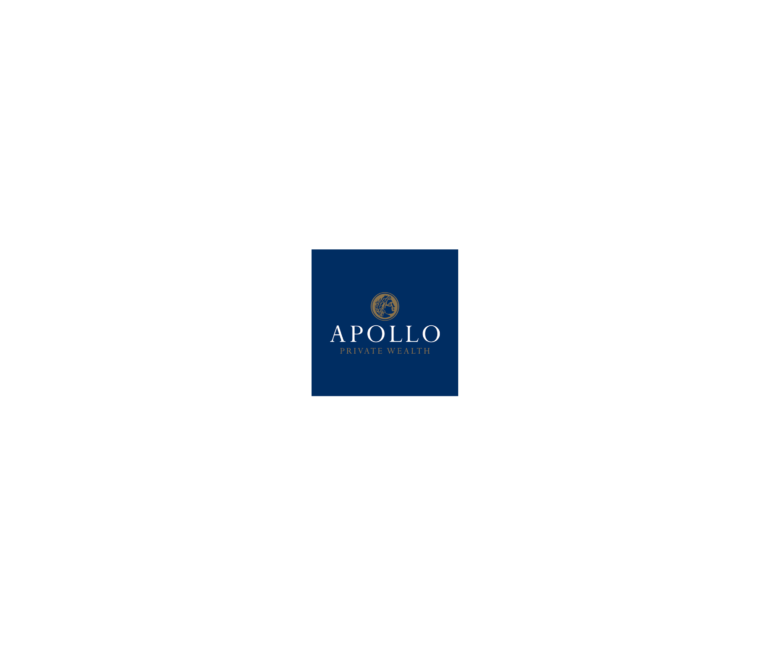 k.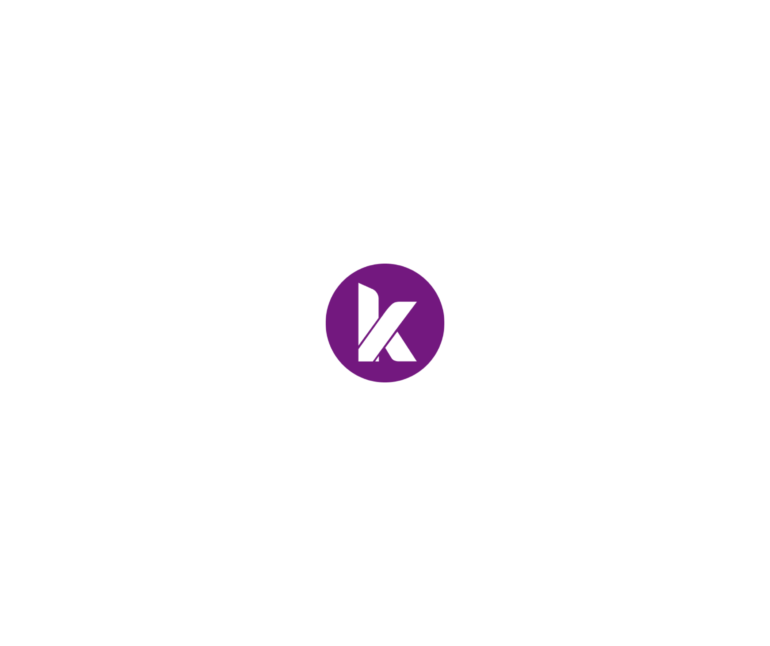 well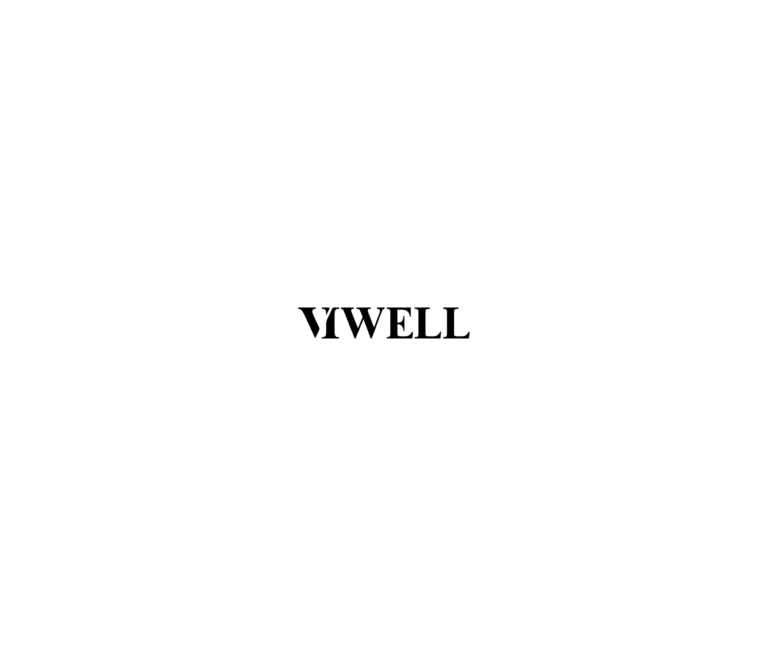 Zoodpay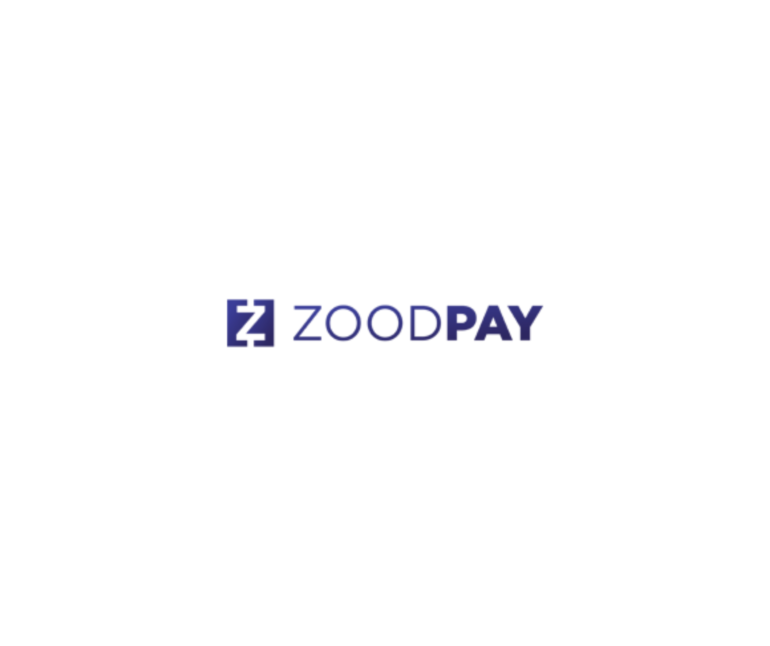 Circles life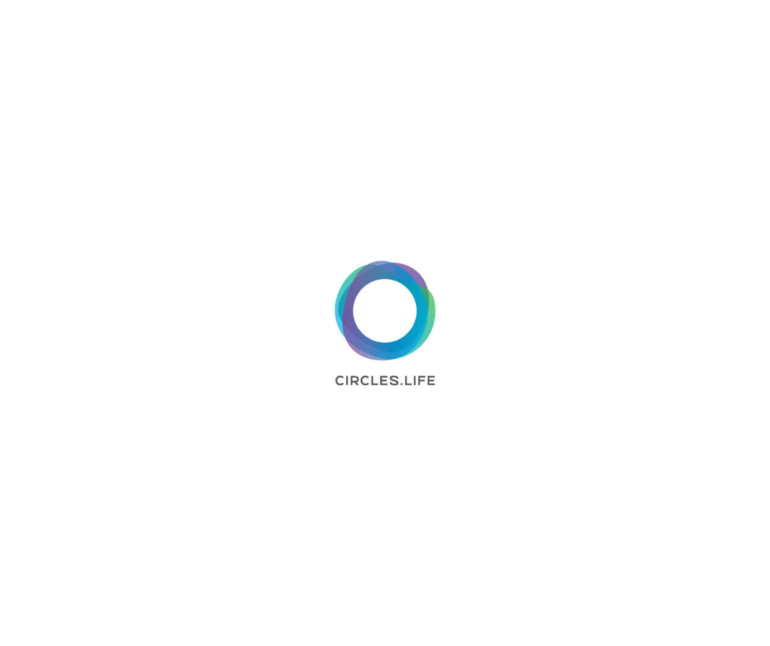 SUCCESS STORIE
More articles from resource
There are full service engage company is to provide solution for employees needs…
Homepage 05