OUR APPROACH
Why Choose a Human Resources
We have our special functions are add to a business. We feel that this special functions is part of HR its piece of the success business.
Compensation Consulting
Compensation Consulting are always help for a companies marketing, customer growths.
Leadership Training
The Leadership Training are always help for a companies marketing, customer growths.
Corporated Programs
The Corporated Programs are always help for a companies marketing, customer growths.
OUR SPECIALTIES
Get the best consult
from your expert
advisors
We offer finance and consulting services for
companies & businesses
OUR TEAM
Emphires best Services employee's
Need Trainers for training? Call for a HR Adviser Service!
+42 -678 935 764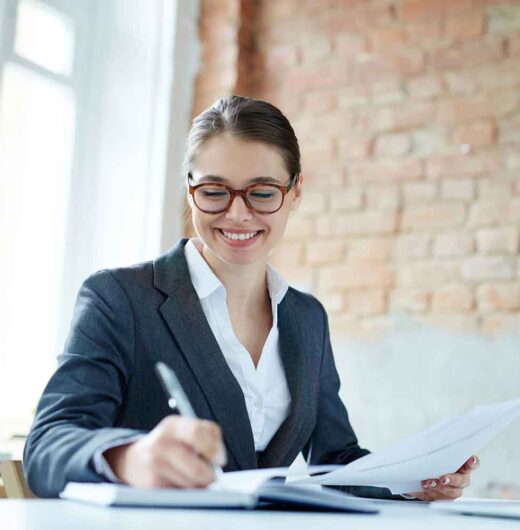 OUR TESTIMONIAL
What employ say about
a human resources
In our quest for highly skilled professionals in game development and web technology, Kamayi stood out with their specialized approach. They provided top-tier talent who not only met our technical needs but also shared our industry passion.

Kamayi's industry expertise, quick response times, and unwavering commitment have made them a trusted partner. They've saved us time and resources while helping us build a stronger workforce. Kamayi is more than a recruitment agency; they're a strategic ally in achieving our goals
Finding top-notch software engineers who seamlessly align with our team's culture has been a challenge. Kamayi showed dedication and professionalism from the start. They understood our unique needs, presenting candidates with impressive technical skills and a perfect cultural fit. Their unmatched expertise in tech sector recruitment is a game-changer. I wholeheartedly recommend Kamayi for top-tier talent acquisition.
We would like to appreciate Kamayi for their support in sourcing remote candidates for our clients in USA and Saudi Arabia. They consistently connect us with highly qualified candidates perfectly aligned with our clients' needs. We work like a team having clear and  open communication with them .  Their timely delivery of top-tier candidates has streamlined our work. Kamayi is an invaluable partner in our talent acquisition journey, and we highly recommend their recruitment services.
About Us 2